Science Literacy Week Lecture and Global Physics Photowalk
Public Events
Location: Keshen Goodman Public Library, 330 Lacewood Dr, Halifax, NS B3S 0A3
Date: September 25, 2019
Time: 6:00pm - 8:30pm
This Science Literacy Week event will turn its focus from the deep mysteries of the oceans to the wonders of the cosmos. Have you ever wondered what the basic building blocks of the Universe are, and how we know them? Or how we study the largest things in the universe, superclusters? This night at the Library will cover it all.
&nbsp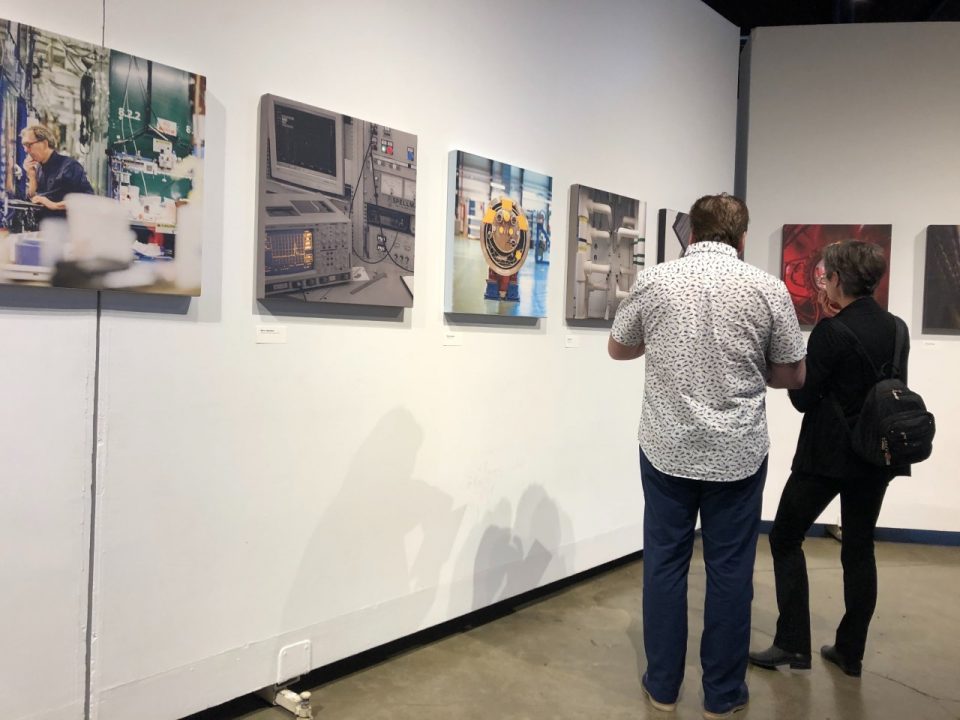 The event will begin with the contributions of Canada's particle accelerator centre, TRIUMF, to the recent 2018 Global Physics Photowalk. TRIUMF was one of 15 international laboratories that participated in the Photowalk, which brought amateur photographers behind the scenes to take images of the amazing facilities uncovering the nature of the Universe. A selection of TRIUMF's contributing images will be on display in the main Library space with several scientist on hand for discussion and to answer any questions.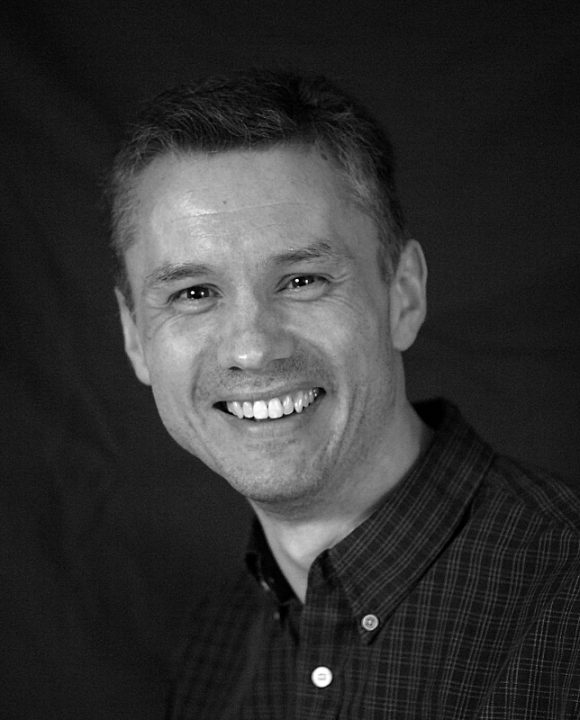 Following this at 7pm sharp, Dr. Rob Thacker from Saint Mary's University will give a public talk on Computing the Cosmos. Modern supercomputers allow astronomers & astrophysicists to create digital simulations of entire universes of unprecedented size and accuracy. These "virtual universes" can also be tuned to obey a different set of Laws of Physics, allowing us to play the role of "Creator" and examine what our Universe might have looked like under different sets of physical laws. Using digitally created movies and images from these simulations, Dr Thacker will explore some of the spectacular progress that has resulted from these techniques, and examine what future research can tell us.
Following the talk, there will be time for questions and for viewing more of the Photowalk.