Positive Space
Professional Development & Learning Series
Professional Development Opportunities
Date: May 26, 2020
Time: 1:30pm - 3:30pm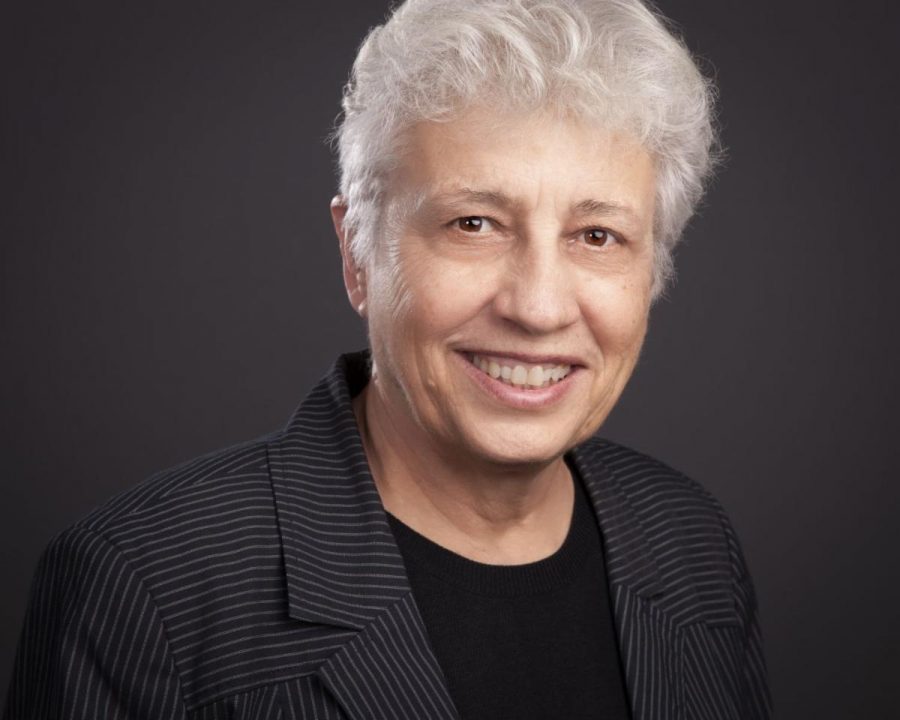 Positive Space
The Positive Space program with Jean Pfleiderer (Associate Director, Human Rights Advisory Services): In celebration of 20 years of the Positive Space program at Queen's University, we are excited to have Jean Pfleiderer join the McDonald Institute for one of the first-ever-deliveries of Positive Space online.
Participants who complete the program at Queen's receive a sticker to indicate they have completed the workshop and uphold the program mandate. Positive Space stickers in work, living, or study areas signal that all are welcome. To be welcoming includes not making assumptions about anyone's gender or sexual orientation, being aware of intersectionalities with other forms of oppression, and working to overcome both overt and subtle forms of discrimination and harassment. Join the McDonald Institute in learning how to make your research group, workspace, or lab more inclusive.
Register HERE  ** Please note, registration is limited for this special session to students and fellows affiliated with the Institute. An email will be sent confirming your enrollment. Waitlisted registrants will be contacted directly.
&nbsp