Art of Dark Matter
Public Events
Location: Zoom
Date: October 30, 2020
Time: 6:30pm - 8:30pm
Please enjoy this edited version of the live event and be sure to post your own #DarkMatterArt
&nbsp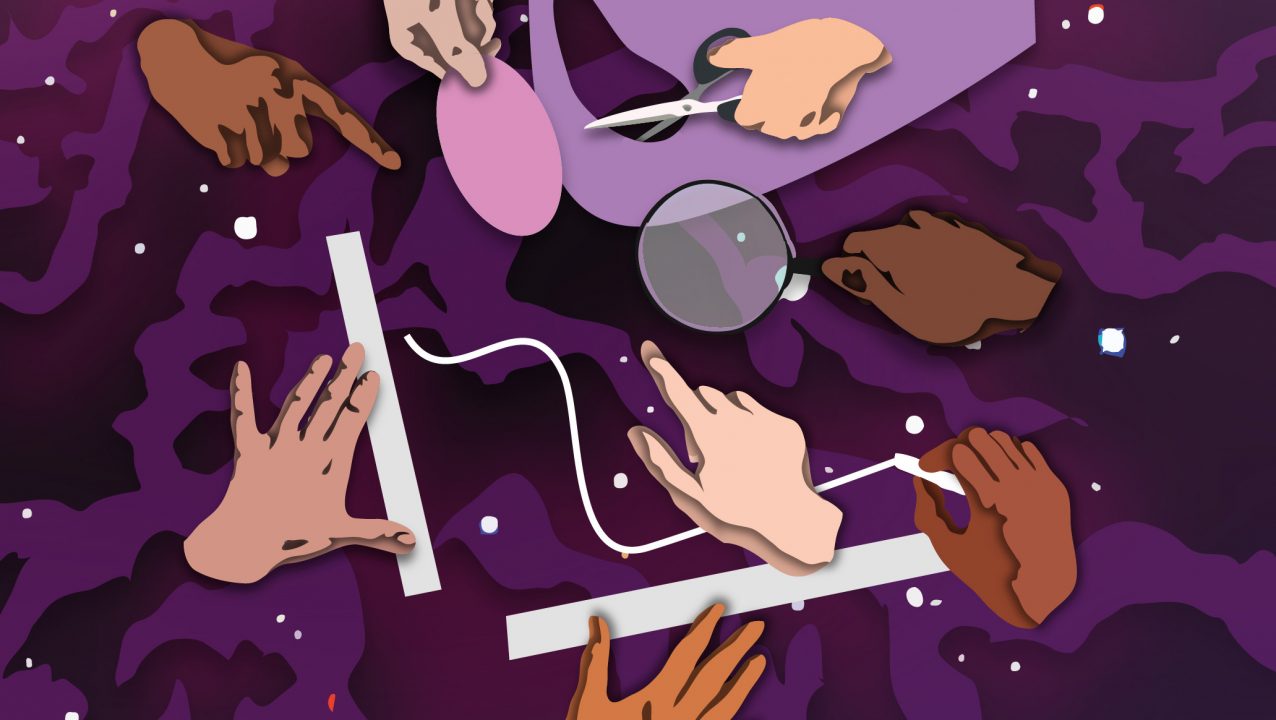 An evening of Art and Dark Matter
Dark Matter is one of the big mysteries of the Universe. It's gravity is felt across the cosmos, but otherwise keeps us in the dark about its basic nature. As a result it inspires both science fiction and science fact.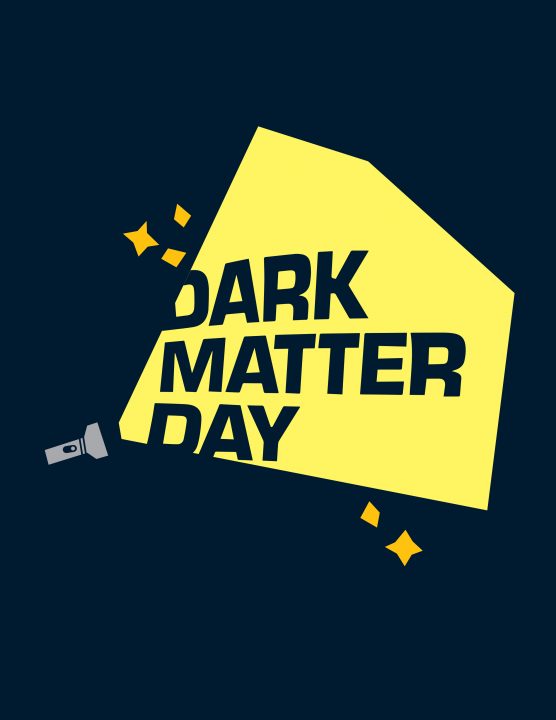 Every year around the end of October the world comes together for Dark Matter Day, to discuss and wonder about this perplexing mystery. This year the McDonald Institute is hosting the Art of Dark Matter evening, a night of science and creativity.
The free evening event will start with a brief discussion with Professor Guillaume Giroux about what we know about dark matter, and how scientists are trying to detect it. Then we will hear from the Agnes Etherington Art Centre's Curator of Contemporary Art Sunny Kerr on the importance of artists and scientists having a dialogue.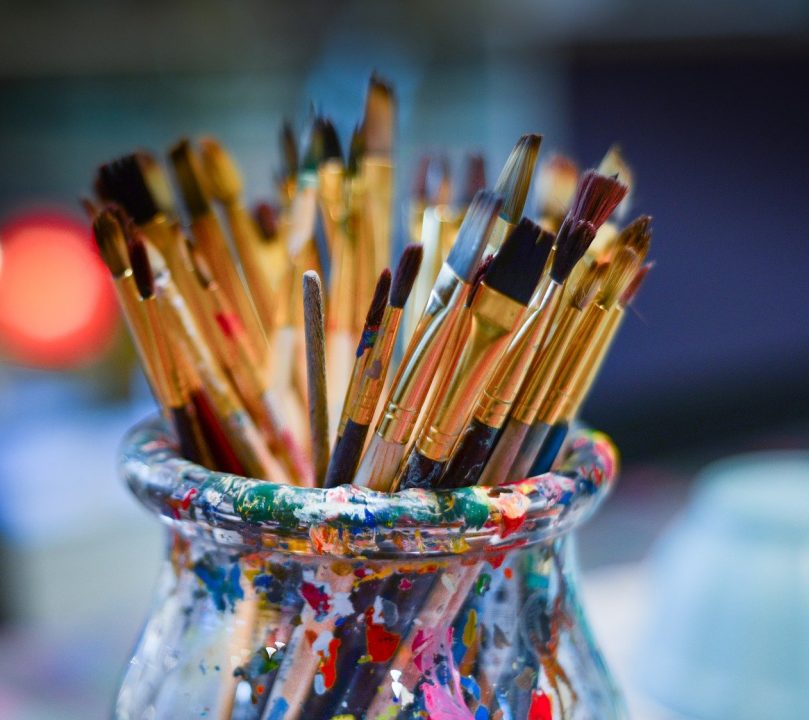 We will then open up to an Art Hour where everyone at home will be encouraged to make art inspired by dark matter and the cosmos. Bring your creativity! All registered participants will receive art supplies (canvas, paint brush, water paint), and are encouraged to use other materials. While people are working, we will have some discussions, and some music, and everyone will be encouraged to share their work. The Art Hour will also have a special mystery guest!
Sign up for free while spaces last to participate in the event!