Colin Moore
Queen's University
PhD Candidate - Particle Astrophysics
Public Education Specialist - McDonald Institute
Colin Moore is a PhD candidate working on the PICO experiment under the supervision of Dr. Tony Noble. Colin is also a McDonald Institute Public Education Specialist.
Contact Information
Room 412, Stirling Hall
Queen's University
Kingston, ON, K7L 3N6
Phone: 613-533-6000 ext. 77074
Email: c.moore@queensu.ca
&nbsp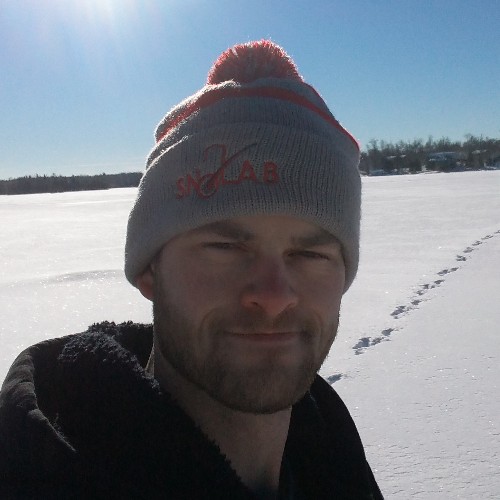 Bio
I was given the opportunity to take a summer student position at SNOLAB through the University of Waterloo co-op program in 2016. The work was focused on the DEAP 3600 experiment, a dark matter direct-detection experiment located in the Creighton Mine outside of Sudbury, Ontario. This experience sparked my interest in particle astrophysics, and in the following year was accepted as a graduate student at Queen's University to work on the PICO dark matter experiment.