Lindau Nobel Laureate Meeting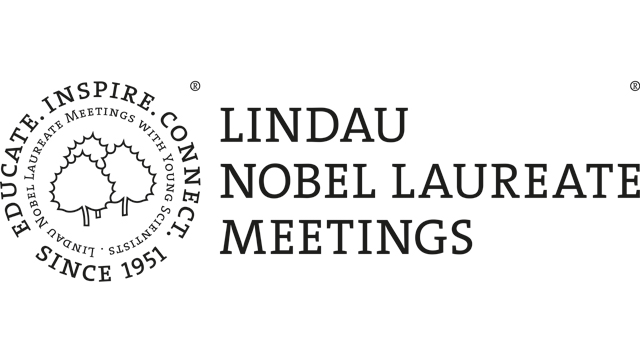 Dr. Arthur B. McDonald will nominate three young scientists to participate in the 69th Lindau Nobel Laureate Meeting dedicated to physics is taking place June 30 – July 5, 2019.   Each of the nominees (if selected by the Council for the Lindau Noble Laureate Meetings) will receive: up to 5000€ for in meeting expenses; and 50% travel reimbursement from the McDonald Institute (the balance of travel expenses must be found from other sources). This is a once in a lifetime opportunity for young scientists to interact with world class scientists, and international colleagues.
We are soliciting applications for Dr. McDonald's consideration by Thursday, November 8th at 11:59 p.m. PST. Applicant and application requirements are outlined below.  We welcome all interested young scientists to apply.
&nbsp
Application Requirements
The complete and signed application form;
An up to date curriculum vitae with a publication list (if a publication list is available) (combined into a single file);
Letter of recommendation from your academic supervisor (this will be forwarded to the Council for the Lindau Nobel Laureate Meeting).
&nbsp
Applicant profile:
Current Undergraduate, Masters, Ph.D. students and Post-Doctoral Fellows belonging to the top 10% of their class;
Hold no permanent positions;
Under the age of 35;
Demonstrate a strong commitment and genuine interest in their field of studies, science, research, and interdisciplinary work.
&nbsp
Application Submission
To submit your application, complete the form below and submit by the deadline of Thursday November 8th, at 11:59 PST.  Incomplete application will not be accepted or considered. All enquiries should be directed to admin@mcdonaldinstitute.ca.